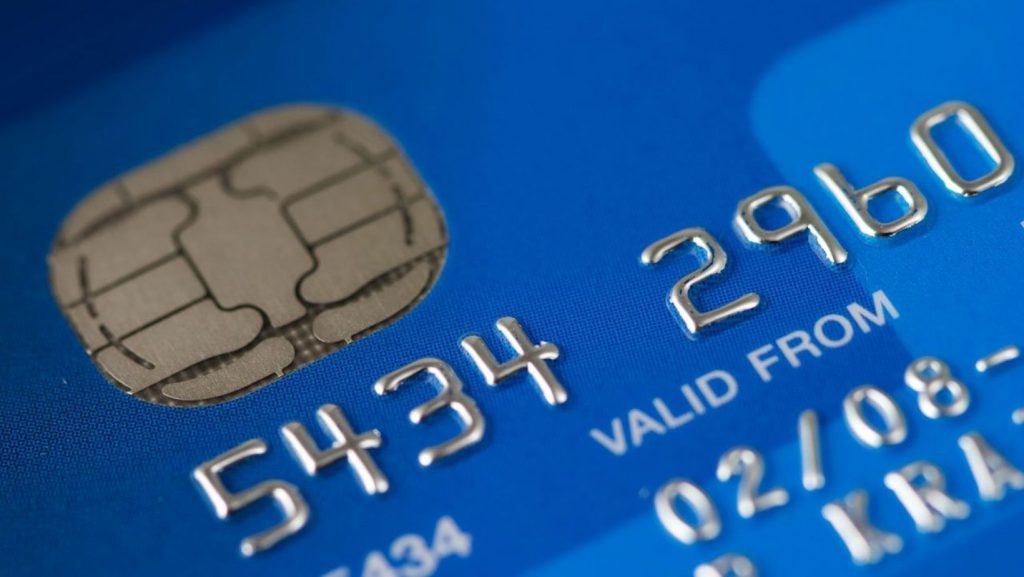 Apply in just a few simple steps!
To apply for a credit card please visit
• Click Apply Now at the top of the page
• Follow the guided steps to apply for a credit card
• You may also use the forms below to apply for a credit card
• You will be notified via mail /email on the status of your application or you can check your status on mycucard.com
It's that easy!
Credit Score and Debt to Income Determine Eligibility
Credit Cards are issued through the third party company, My CU Card. Romney Federal Credit Union does not accept payment for this company. If you have any questions pertaining to payments or other card inquiries please contact My CU Card.